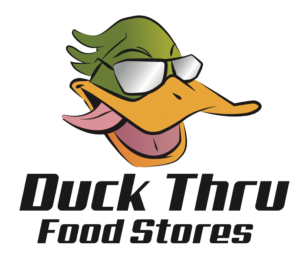 DUCK THRU GAS, DIESEL & FOOD STORES
With over 50 stores in eastern North Carolina and southeastern Virginia, Duck Thru is a favorite with locals and visitors alike. Our Duck Thru convenience stores sell gasoline in Regular, Mid-Grade, and Premium grades, as well as Ultra Low Sulfur Diesel Fuel. Duck Thru also has a wide range of food, snacks, beverages – everything you need to refuel and recover!
• Brand Name Value
Duck Thru sells national brand Shell and Gulf gasoline, as well as our own Duck Thru brand gasoline. All fuels are of highest quality. Check our Locations page to see which fuels are available at your local Duck Thru.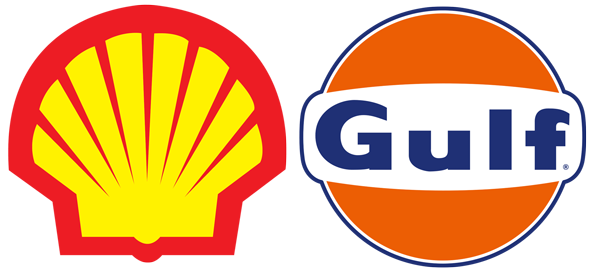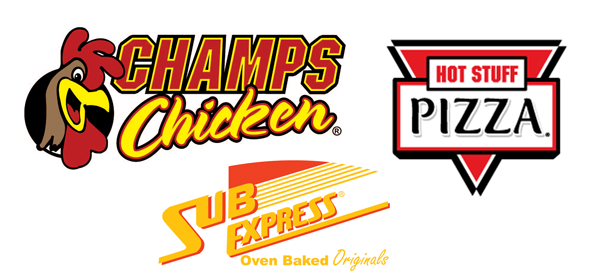 • Other Services
In addition to gas and diesel, many of our Duck Thru stores provide the following services. If you need a specific service, check our Locations page for more information about your local Duck Thru.
Dyed and Undyed Kerosene
Propane Tank Exchange
NC Education Lottery
ATM
Money Orders
Duck Thru Credit Card