Jernigan Oil Company is always on the lookout for bright, talented people to supplement our workforce. Whether it's an hourly attendant at a Duck Thru convenience mart, a person with ambition towards retail management, or someone with expertise in working with fuel delivery systems, service, or maintenance, our roles allow you to capitalize on your strengths and be part of a growing business.
ROLE TYPES
If you have ever dreamed of working at a place that made you feel at home with friendly people and an excellent work environment then Jernigan Oil Company may have just the career for you. Not only is it a great place to work, but also comes with great benefits that will ensure that your stay at Jernigan is an unforgettable one.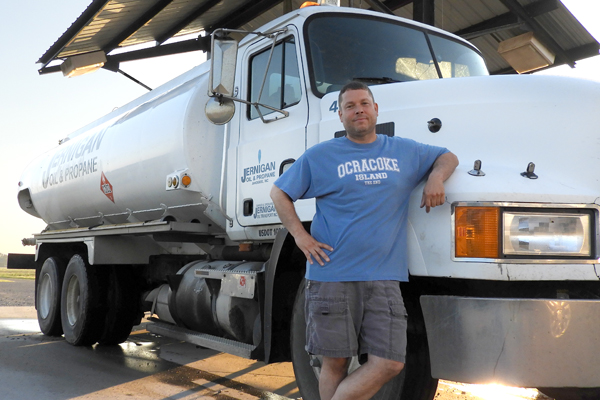 Delivery Drivers
Petroleum & LPG Delivery Drivers coordinate with our corporate office to get fuels to personal and business customers throughout our service area. With numerous customers and a wide service area, we can ensure steady work for our drivers like no other.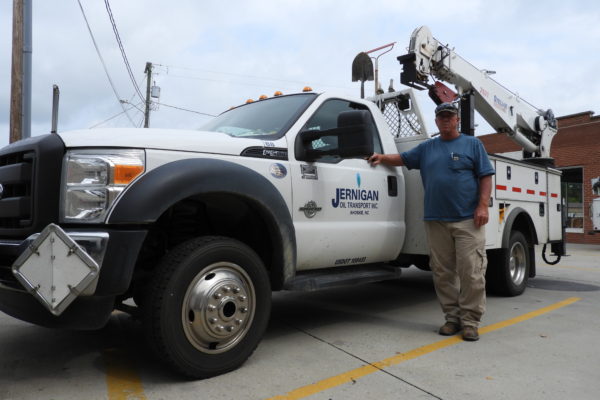 Service Technicians
Our Petroleum & LPG Service Technicians are highly trained and skilled in LP gas and fuel fitting. Our technicians are courteous, knowledgeable, competent, and hard-working – with customer service, safety, dependability and punctuality as top priorities.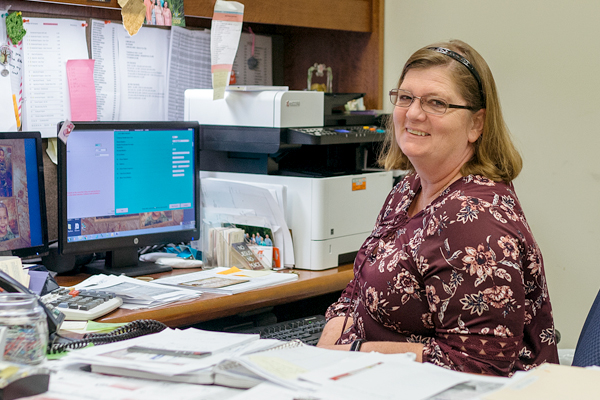 Corporate Office
At our corporate office in Ahoske, NC, we rely on our support staff to deliver the best systems to our customers and ensure steady business growth. We offer a comfortable and supportive office environment, and excellent company benefits.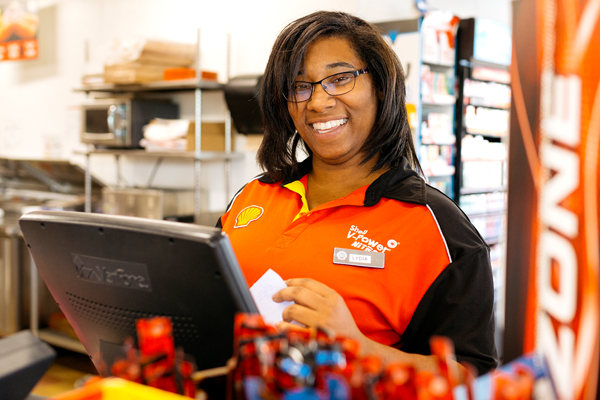 Duck Thru Convenience Stores
Duck Thru Convenience Stores are more than your typical gas station. With hot and cold food stations, pizza assembly units, and a range of automotive and home fuels for sale, Duck Thru provides opportunities for ambitious and adaptable shop associates.
Check Current Job Openings