VENTED vs. VENT-FREE SYSTEMS
Vented

Vented gas logs refer to those built in new or existing fireplaces, giving the system a traditional look and feature tall, realistic, dancing flame patterns. The flames wrap around the gas logs which produces carbon monoxide, just like burning real wood, so they must be burned with the damper open. Because of this, a portion of the heat generated is exhausted out of the chimney, however, what you lose in heat you gain in beauty and realism. Vented logs can be positioned anyway you like for a custom look and can burn for hours with little supervision.

Vent Free

Vent-free gas logs, also known as ventless gas logs, are of a more modern design and can be placed nearly anywhere. They offer an easy and adaptable setup and output more heat than vented systems. Ventless gas systems are primarily a heating appliance – the heat circulates the room instead of going up a chimney, creating a highly efficient heat source, and they emit less gas and pollution than vented systems.
GAS LOGS WE CARRY
Jernigan Oil Company carries multiple brands of logs, to install top-quality gas logs for your home and business. By using local builders and suppliers, we ensure that your product remains serviceable and managed by local talent.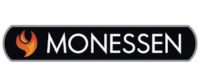 Specializes in vent-free fireplace systems for both traditional and modern tastes.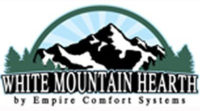 Traditional gas log fireplaces, by Empire Comfort Systems. Specializes in vented and vent-free fireplace systems.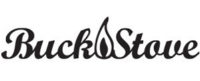 Local supplier of vent-free gas and LP Gas fireplace systems, as well as a wide range of wood-burning and electric fireplaces and stoves.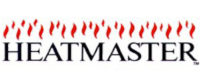 Expert gas logs manufacturer based in North Carolina. Specializes in vented and vent-free gas logs and vent-free fireboxes.
WATER HEATERS WE CARRY
Jernigan Oil Company carries one brand of water heater to keep your water warm, not matter how many people take a shower at once!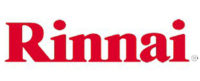 Water heating specialists for home and commercial use. Offers unique tank-free continuous and hybrid water heaters.